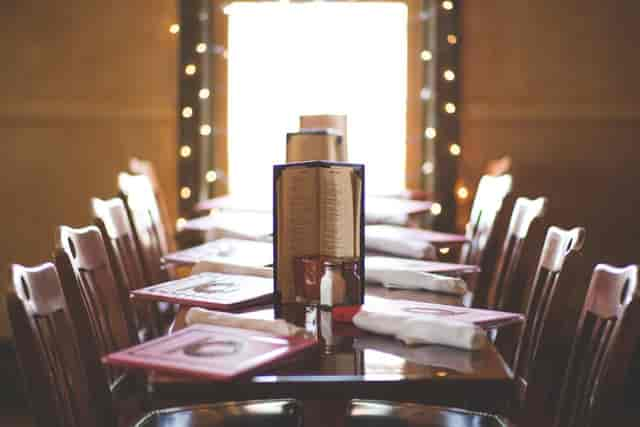 Large Parties
LARGE PARTIES WELCOME!
Whether you have a large family, inviting friends to dinner, celebrating that oh so special birthday, or spending one last single dinner before taking the plunge, the Red Parrot restaurant is the place for you! With the ability to fit up 18 people at one table, there are plenty of seating arraignments to fit your needs. Please see the reservations page for our policies and how to schedule a party.
Private Functions
The third floor seats 116 people and can be rented out for a private dinner for a rehearsal, business dinner, military meet and greets, or your special occasion. The third floor is available to be rented on off-season months and where there is availability.
School Luncheons
We are a great location for school field trips. Stop in and dine with us before or after your mansion tours, day of shopping, or seal watching. We understand that time is of the essence. We will work to create a condensed menu and have you in and out in a timely manner.
Military Celebrations
If it is a new class needing a place to greet and eat, or saying farewell as everyone has completed their course over at the Navy base, we here at the Red Parrot have the room and atmosphere to say welcome to Newport or don't forget us.
Party Inquiries
Fill out this form to give us some details regarding your party and we will get in touch shortly!